Welcome to my "Learn typing and blog about…" series.  This is the first of hopefully many articles where I have the opportunity to write about a whole range of things.
Of course, being able to type makes this task a simple one for me.  My hope is that if you can't already type correctly you will endeavour to do so soon.  Click on the About page to find out more about how to learn typing – but remember to come back and read about… no drinking water at Manchester airport.
Can you believe it?
I have just returned from a wonderful family holiday in the north west of England – walking in the Lake District.  I loved every single day.  We flew from Australia to Manchester (via Dubai) with Emirates (who, by the way, were fabulous).
On our arrival at Manchester airport we were to be met by a courier bus/driver who would take us to our destination, some 2 hours drive away.
It was a glorious day (I mean it – it was sunny and hot in the north of England) so we all decided we should fill up our water bottles for the drive.  No sign of any bubblers, so we headed to the girls and boys rooms.
Only hot water?  I thought I'd check to see how the boys got on.  Alas, it was the same.  A cleaner just happened to be going by so I asked her where I could get some cold water to fill up our bottles.  "You want water, you buy it" was her reply.  I really couldn't believe it.
Badly done Manchester airport
Reluctantly I bought water, at airport prices, and we survived the English heatwave.
Now, I don't know about you, but I have a 'thing' about buying water in a country where the water is perfectly good to drink.  I'm from the north of England originally, so I know the water there is good quality – you don't even have to filter it (which I do in Sydney by the way).
I can't remember being at any airport where drinking water was not freely available.  Can you?  I've flown into London's Gatwick and Heathrow airports many times and, unless things have changed, they have free cold water.  Dubai certainly did – and it was chilled.
Surely on the way home?
Manchester airport's arrival area is very small so I guessed things would be better for the return journey some three weeks later.  But alas no.  We went through security check with high hopes and  empty bottles in hand – only to find hot water on the other side.
All that plastic!
Back in Sydney where I live, my local beach at Manly has actually installed filtered water dispensers along the beach front, encouraging drinkers to fill up their existing bottles, rather than buying more and more plastic.  You can read all about it.  All that plastic is really not good for the environment after all – and Manly Council were getting fed up of continually clearing away all those discarded plastic bottles.
Hear what CBS News has to say about all that plastic waste:-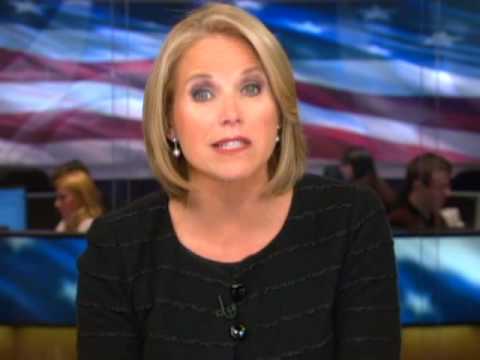 Talking about Plastic Bottles – Plastiki has just arrived in Sydney
If you haven't yet heard about Plastiki I suggest you check it out.  8,ooo nautical miles over more than 130 days – floating on plastic!  Well done Plastiki.
What do you think?
So what do you think?  Should airports provide drinking water?
And Don't forget to Learn Typing
And remember – you can make your blogging easier if you learn typing?  Keyboard Genius can show you how.
Looking forward to reading your comments on… no drinking water at Manchester airport.
Until next time – stay healthy and drink plenty of water.
Jan Littlehales